All rooms require a $150 refundable deposit due with 1st month rent
Our Private rooms feature a fully  furnished, single room. The room has a twin sized bed, dresser, nightstand, closet, and tv. Each room comes with a key for the door to lock your belongings in while you are gone.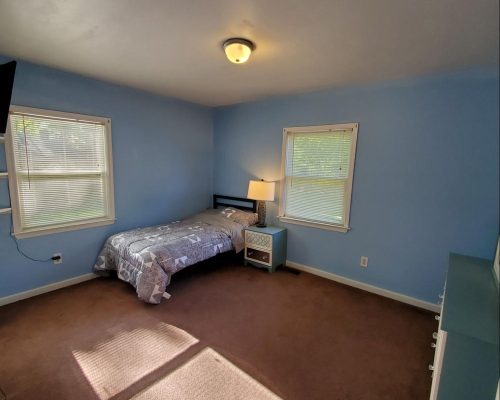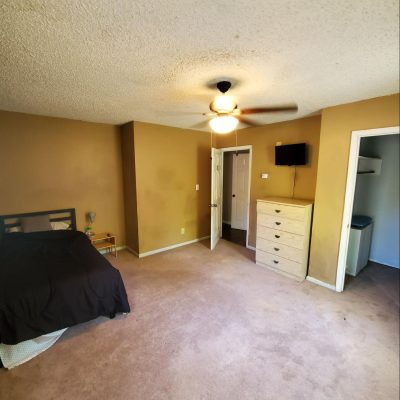 Our Private Room with private entrance is the same, high quality, as our other private rooms, except it has its own exterior door leading to backyard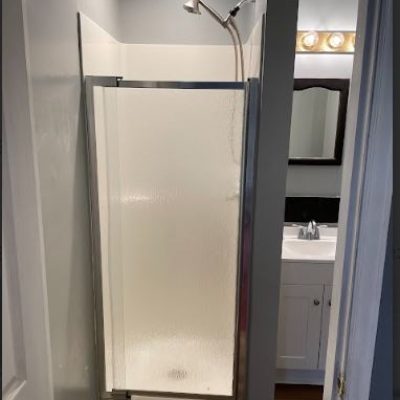 Our nicest room
This room is fully furnished with its own private bathroom
Our semi private rooms are set up to share with only 2 people per room and fully furnished with 2 twin sized beds, dressers, nightstands, closets and TV for your convenience.